Origin stories about the bands you love. Told by the people who were there.
The First 50 Gigs is a video podcast and storytelling platform that captures "lightning-in-a-bottle," by acquiring, curating, and presenting living histories of lesser-known origin stories that preceded the greatness of legendary musicians and bands and their most beloved albums. Many of these stories remain untold and if they're not captured and recorded, they'll disappear forever and leave generations of fans searching for answers.
Our team of producers, journalists and storytellers deliver living histories from insiders who were closest to the music and archives of images and videos that capture the bands as they come of age.
The First 50 Gigs kicks off with one of the greatest rock n' roll bands to launch from Hollywood and the Sunset Strip: Guns N' Roses and the Making of Appetite for Destruction. This video podcast series combines Marc Canter's vast archive with new interviews by host Jason Porath (co-author of Reckless Road) from the people who were there and closest to the band and music.

When teenager and amateur photographer Marc Canter set out to document his best friend Saul Hudson's rise as a rock guitarist in 1982, he never imagined he was documenting the genesis of the next great rock 'n' roll band. His friend became the legendary guitarist Slash, and Canter found himself witnessing the creation of Guns N' Roses front and center.
"There isn't a better person to actually release any material having to do with the coming together and history of Guns N' Roses and where it went and what was going on behind the scenes. He was like the sixth member of the band." --Slash
Marc Canter (wearing Slash's top hat) with Guns N' Roses
With the help of rock n' roll photographer Jack Lue, Marc documented the rise of Guns N' Roses; from Slash's garage bands to Hollywood Rose to the first gig of the Appetite lineup of GNR on June 6th, 1985 at the Troubadour. Luckily for us, Marc kept his camera rolling right up until the band's last performance on the Sunset Strip in 1987. This audio and video podcast captures their raw, blood-sweat-and-tears performances as well as their intimate moments, including original gig memorabilia, show flyers, ticket stubs, setlists, press clippings, and handwritten lyrics.
"If I don't tell these stories, they die with me." –Marc Canter
To access all of our visual and bonus content, including video podcasts, exclusive episodes, photo galleries, one-on-one interviews with the show creators, merch, and more, become a Patron and join the community. We've packed this experience with a ton of extras, access, benefits for subscribers at every tier so you can get as close to the story as you want.
"The First 50 Gigs preserves the memory and history of the phenomenon that Guns N' Roses have built in all these years for fans around the world." --First 50 Gigs Patron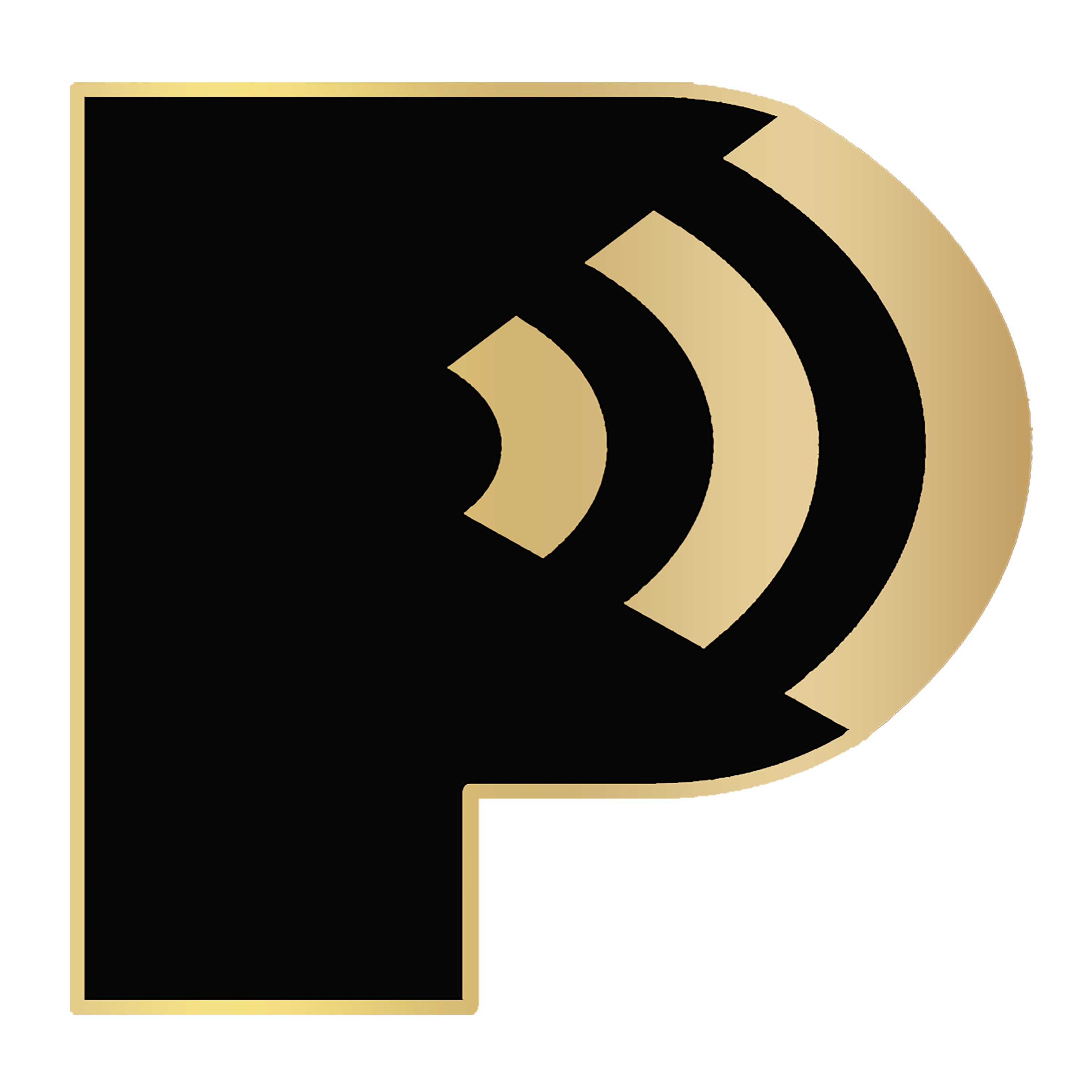 First 50 Gigs is part of the Pantheon Podcast Network. Pantheon's podcasts dig deep into music news, history and careers with interviews and commentary that draw from records, books, films, live concerts and more.